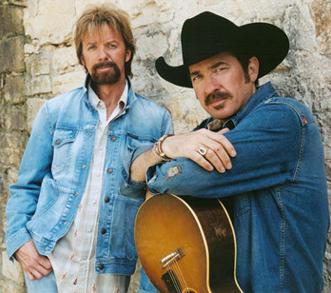 One of the reasons people are buying homes in Bend is the music. The Les Schwab Amphitheater is where a lot happens. It is a beautiful outdoor riverfront Amphitheater built in the historic Old Mill District in 2001. The Amphitheater was named in honor of a remarkable Central Oregonian, Les Schwab.
The amphitheater will accommodate approximately 8000 patrons for concerts and other events in a casual outdoor setting. All summer long the Amphitheater will present some of the biggest names in entertainment plus free concerts by local and national performers every Sunday.
BB King just finished a concert. Brooks and Dunn will perform on Wednesday, August 6th. Cheryl Crow will be here on Thursday, August 28th. There are many other great artists that will be performing through August. Music is one of the many reasons people live in Bend.
Jim Johnson has lived in Bend Oregon since 1981. Call 541-389-4511 or see his web site http://www.bendoregonrealestateexpert.com . To see more information on Bend Oregon click on the link below. http://bendoregonrealestateexpert.com/bendoregon.asp
If you would like to make a comment on this post or on the Bend Oregon real estate market click on "comments" below.